A worldwide user community
The Reemo community consist of designer, gamers, 3D artists, architects, developers and many more amazing humans. See what they think: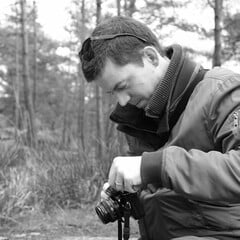 Travailler avec Reemo, j'en suis vraiment ravie. Même sans la fibre, cela reste fluide et surtout, non pixélisé. En tant que graphiste c'étais un point crucial. Cela va grandement faciliter le travail à distance.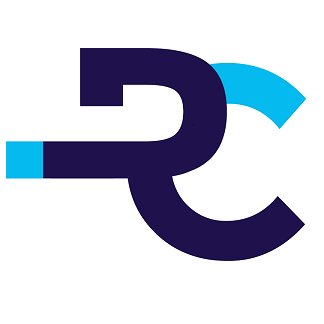 Un bénéfice de Reemo.io? Je dirais la simplicité, rapidité, fluidité, mise à jour en background rapide et simple, le fait que ce soit un service et pas un soft à installer! Ça fait plus d'un seul bénéfice mais le produit est vraiment bien!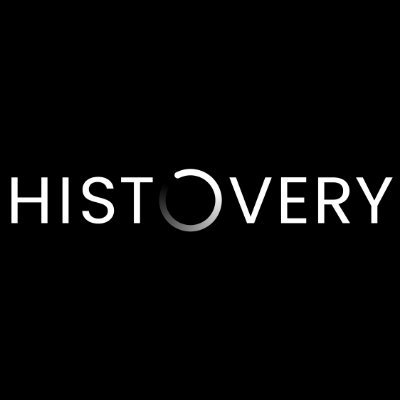 Thanks to Reemo, I can access all my computers remotely without any trouble. Not forgetting to mention that it has made the management of my render farm frictionless. Love it!
Our whole goal was to have the lowest latency possible and so far your software is providing that very well!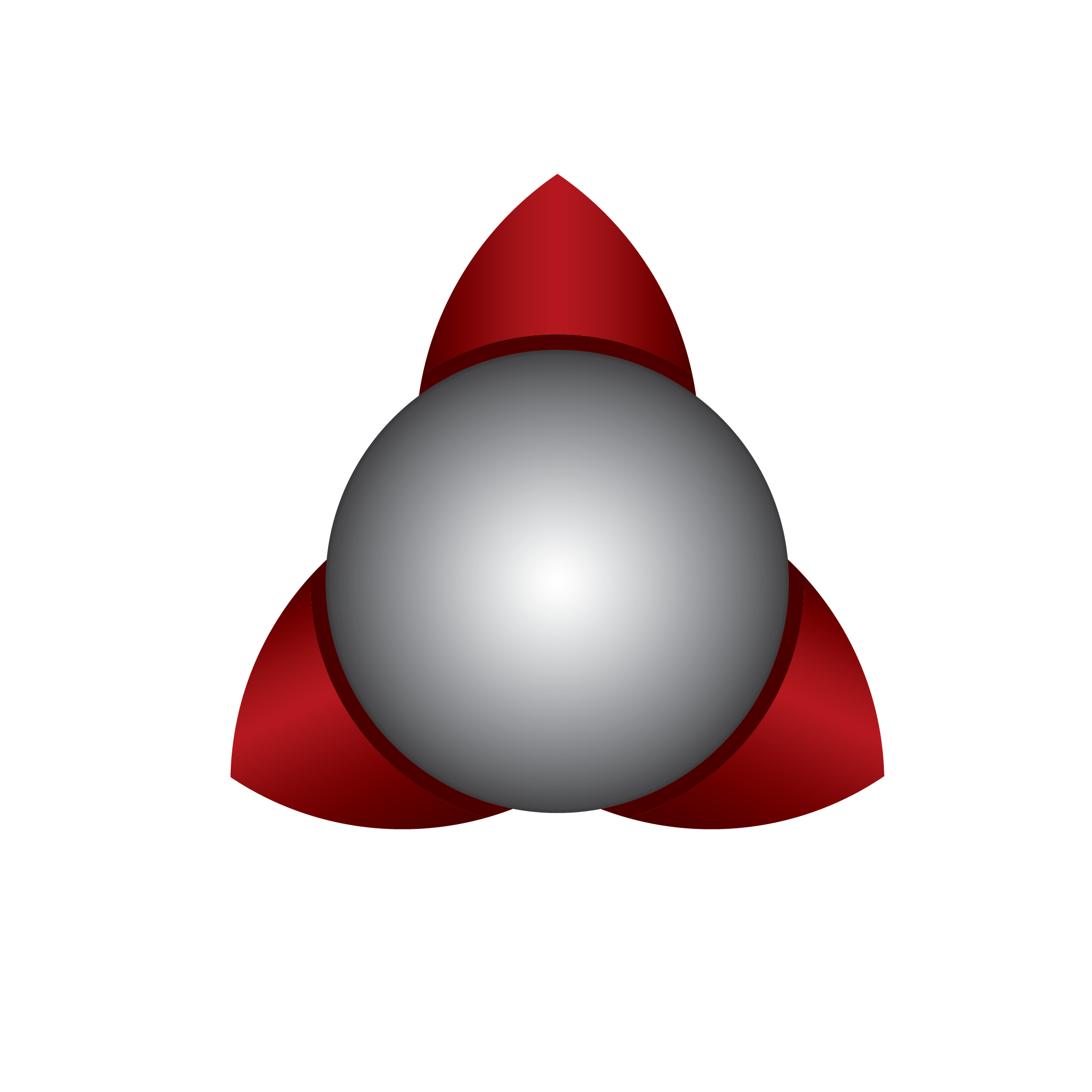 The best remote desktop solution I've tried so far. Using Reemo.io for CAD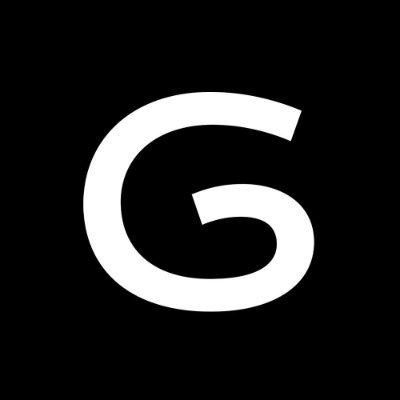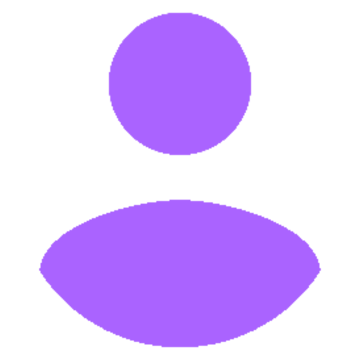 Simply incredible. PC streaming clients have been so wonky over the browser for years but you guys make everyone else look like lazy devs. This is the first time I've ever reached a good connection to my computer WHILE ALSO being on 60fps and honestly it feels great. THANK YOU GUYS SO MUCH for this experience.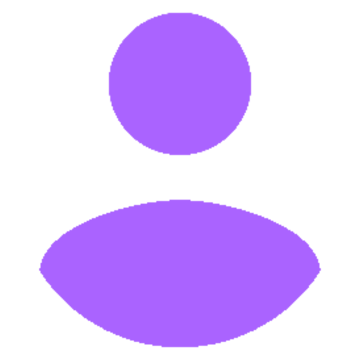 On a local network, it's awesome! Low latency and I just need to turn on the PC, I can do everything else, including login, from another computer.
Don't waste another minute. Create an account now and start streaming your desktop from a browser.